Importance of Financial Literacy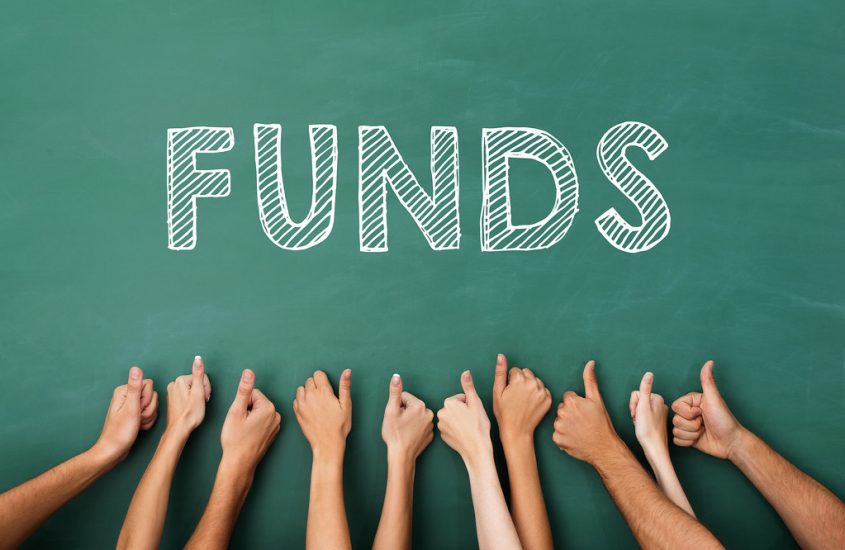 Financial literacy is defined as the process of acquiring knowledge on how to manage finances. Researchers have argued that financial literacy is on the decline significantly. With the emergence of online payment solutions, customers often overspend without thinking about the financial repercussions such as falling into bad debts. Here are the reasons why financial literacy is essential.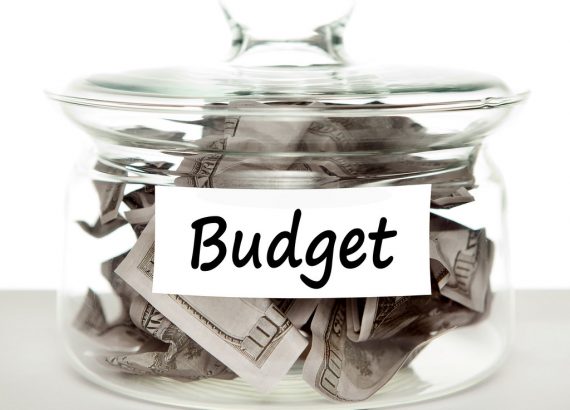 Understand the Budgeting Process
Financial literacy is the key to understanding how to budget. This includes understanding the income you get and distributing it effectively and efficiently to cover expenses such as bills, investment, insurance and savings. Once you come up with a budget, it will be easy to track your spending after revisiting the budget which should be done regularly.
Manage Debts
If in debt, financial literacy will help you identify the best way to get out of it either with the help of financial solutions such as debt consolidation loans or on your own. This knowledge will also come in handy when comparing interests on loans or bank overdrafts.
Understand How Emergency Funds Work
Creating an emergency fund, which is a savings account from where you can withdraw funds in case an emergency arises, is one way to control the accumulation of debts. A financially literate individual knows how much to save for these expenses.